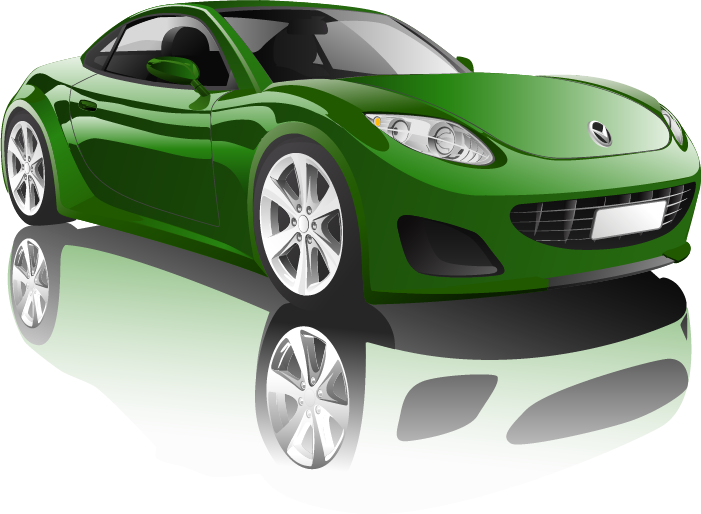 Alternative Taxi 77, an alternative to taxis. Station, Orly Airport, Charles de Gaulle, Hotels or specific address... Book a driver for your journeys with complete peace of mind. Our rates are known in advance and remain fixed.
We provide you with professional drivers to satisfy you. Each of our drivers holds a professional card and has all the necessary assets to drive a vehicle. They show discretion, courtesy and great availability. In addition, they master the city perfectly, which considerably reduces the risk of delays due to poor knowledge of the routes in the region.
When you call on one of our drivers, you gain in productivity in addition to benefiting from maximum comfort. Indeed, if you are constantly on the move as part of your work or even in a personal context, the time spent driving or waiting for a taxi can be very beneficial to you. With a private driver, you can relax and complete your tasks with complete peace of mind while on the go.
In addition to time savings and productivity, by using our drivers, you also benefit from some additional advantages:
Getting around the city without stress
Indeed, when you drive your own vehicle, you will be subject to the vagaries of traffic (traffic jams, etc.) as well as parking, which is very complicated. Certainly, driving is a pleasant experience, but in the wrong situation, it can quickly become stressful. By hiring a driver from Alternative Taxi 77, you free yourself from this stress and you arrive at your destination without incident.
Go out without worrying
When you go out for dinner or a drink at a bar, you no longer have to worry about how you will get home. By using our services, you are free to have a few drinks and fully enjoy your evening. We are at your disposal 24 hours a day, 7 days a week either for occasional shopping or for a whole day or more.
Comfort
With our private drivers, you can sit back and enjoy the little pleasures in unparalleled comfort.
Alternative taxi 77 is a tailor-made transport service based in the Seine et Marne department. We offer you an ecological range for the well-being of our planet. Our company currently has several vehicles and experienced drivers who can meet all your transport needs, whether for occasional errands (transport to the airport, supermarket, etc.) or for more complex journeys. Whether you are an individual or a professional, Alternative Taxi 77, aware that every minute is precious, will provide you with a private driver who will allow you to accomplish your tasks while on the move.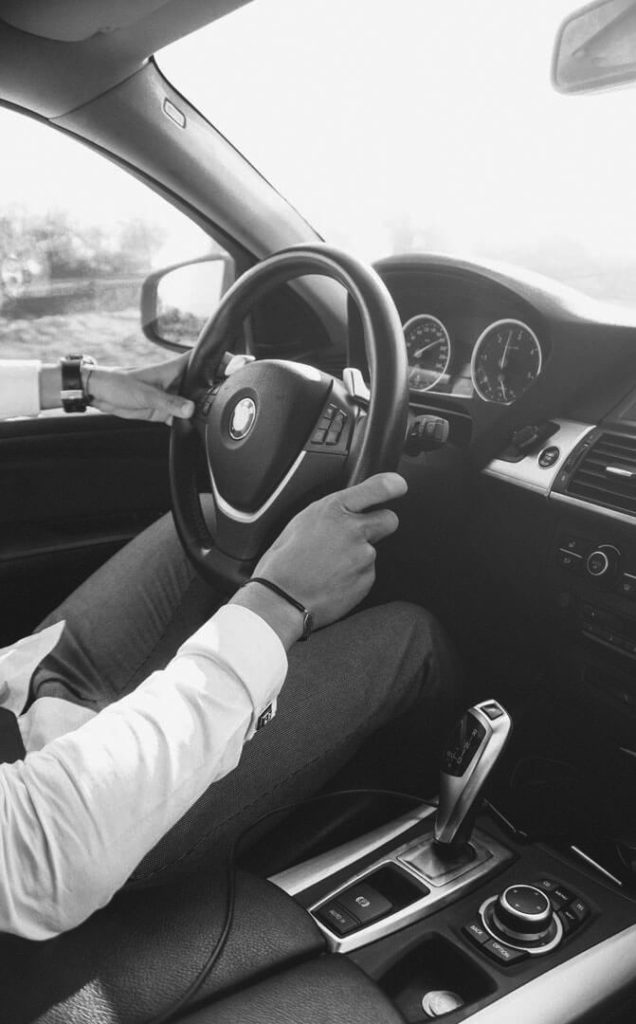 Why choose Alternative Taxi 77:
Your private driver can wait for you at arrivals with your call board and accompany you in your ready car. Helping you with your luggage to make your airport transfer as convenient and fun as possible.
The opinions of our customers:
He saved my life I was blocked to go home I had to go to the Fontainebleau station I called him, in less than 10 min he came to pick me up I strongly recommend him to you moreover it is cheap, thank you again!
I called them in the middle of the night and they were very responsive. Very friendly and understanding, I highly recommend!
Take advantage of our ecological range for the good of our planet